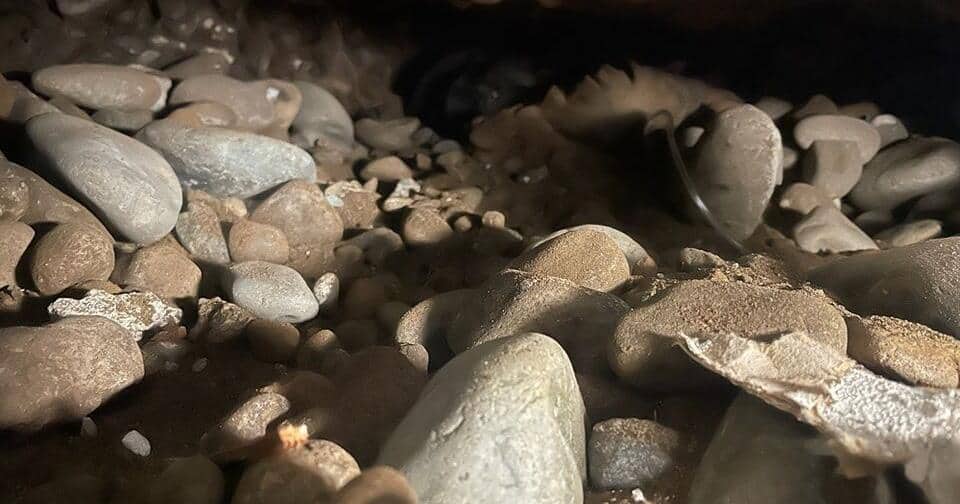 Source: NBC RightNow
YAKIMA, Wash. — The Yakima Fire Department was joined by firefighters at the IAFF Yakima Training Center on November 25 for an entrapment emergency, according to the IAFF YTC post.
Someone had gotten stuck after "the void they were in suddenly collapsed," according to the post. As rocks and dirt began to slide, an approximate 75% of their body was trapped. Firefighters reportedly used joint training skills to free the victim from the space after working for four and a half hours. In total, the post says they were stuck for five and half hours.
The victim was taken to the hospital and no update has been given on their condition.
Article Source: Mid-Columbia Insurance Agency