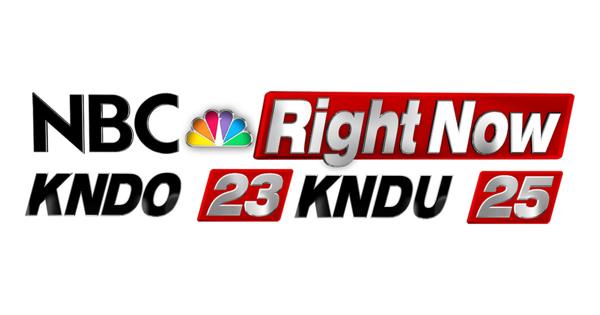 Source: NBC RightNow
YAKIMA, Wash.- 
The city of Yakima will not be involved in the upcoming crime lab for the Yakima Valley after a 4-3 vote from the City Council sealed their fate. The proposed lab would provide rapid DNA testing, firearm exam equipment, programs to access criminal data in phones and computers and provided information across multiple agencies. 
The Yakima City Council decided the programs didn't justify the cost of $91,099 to the city, or 93 cents per person in the city. 
Yakima Police Chief Matthew Murray presented his side at the meeting, where he said, "the services that are being proposed just don't benefit the city of Yakima at this time…We don't actually have to pay into to this to get that if we're already getting it."
Chief Murray described his department already had many capabilities that the crime lab provided. In the case of firearm examination, Yakima Police send their evidence to Washington State Patrol in Kennewick on Thursdays and receive their information back by Wednesday the next week. Should there be a need for faster information, Murray says Kennewick is cooperative, but they haven't needed faster information in years. 
Tuesday's vote tallied a 4-3 total with councilwomen Patricia Byers and Holly Cousens voting in favor of the lab.
"We know that the criminals don't do crimes just in Yakima," Cousens said.
"They do them up and down the valley so by having the crime lab, it gives us the opportunity…to communicate and collaborate so that we can stop the crime in Yakima."
Byers acknowledged the value that comes with the lab that she describes as priceless.
Byers says, "I feel like we really can't put a dollar value on the type of collaborative information that we're gonna be able to get, or at least the other cities will be able to get out of the local crime lab."
The regional crime lab will still move forward with the other cities within the Yakima Valley. The lab is currently set to be located in Zillah and provide service information to adjoining agencies. 
Article Source: Mid-Columbia Insurance Agency