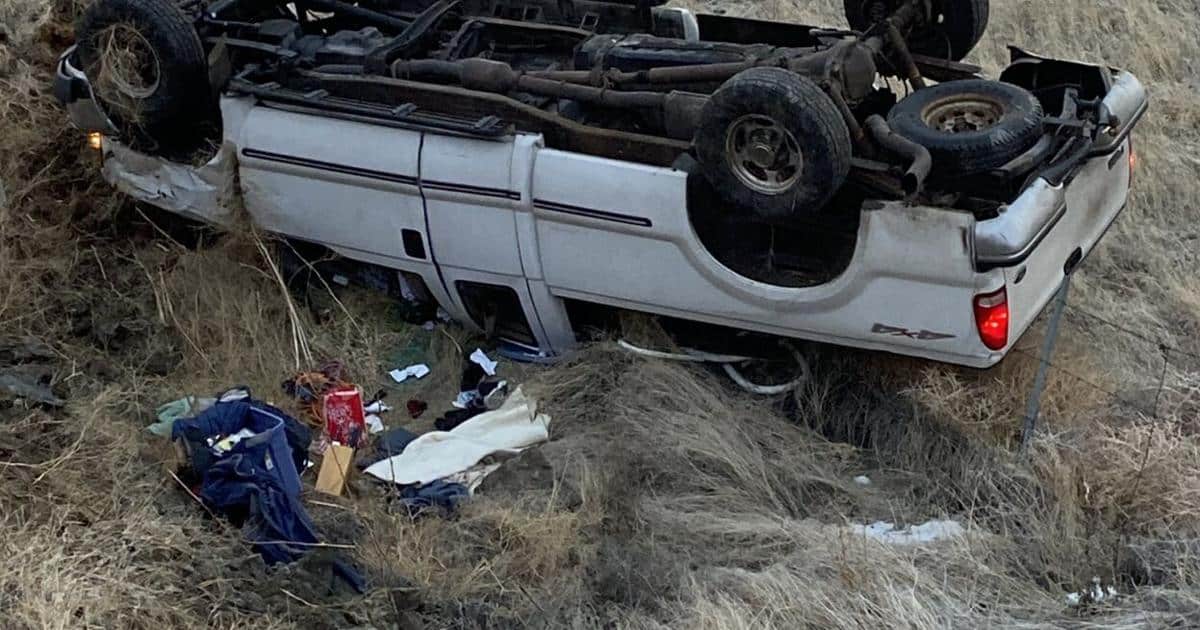 Source: NBC RightNow
FRANKLIN COUNTY, Wash.-
Washingto State Patrol Troopers have responded to two separate roll over crashes on SR 395 in north Franklin County.
According to Trooper Thorson the WSP is currently at one of the crashes at milepost 48 about 7 miles south of Connell.
No serious injuries were reported in the crashes.
Trooper Thorson would like to remind drivers that there are still patches of ice on roads so drivers should adjust their speed.
Article Source: Mid-Columbia Insurance Agency