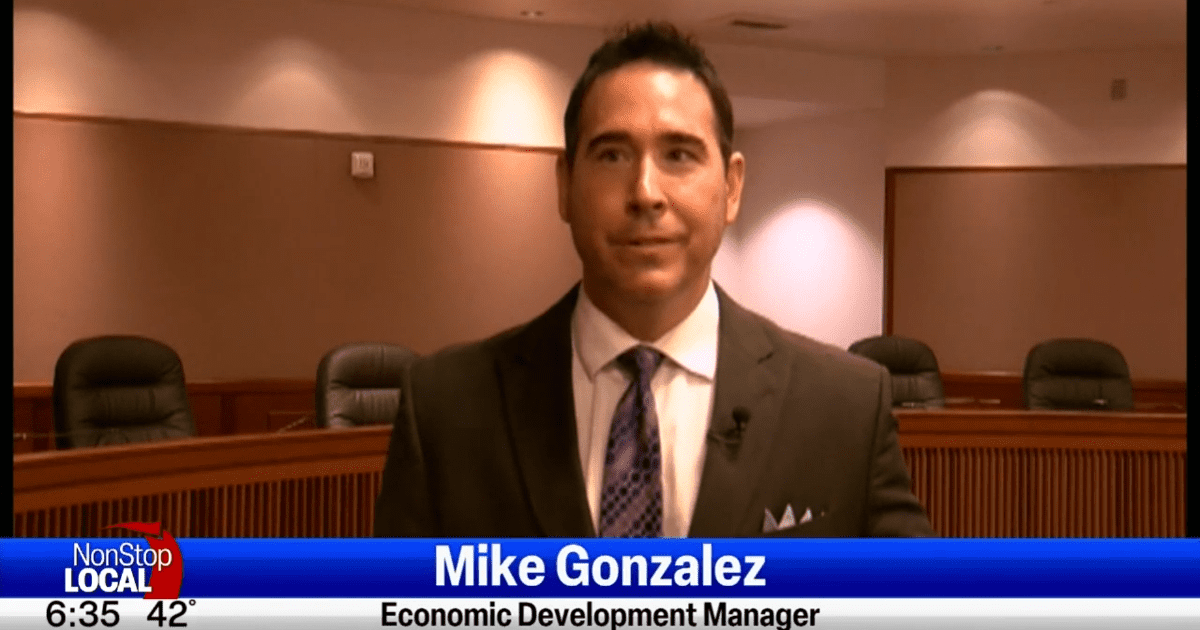 Source: NBC RightNow
PASCO, Wash. –
A study from financial information and advice website SmartAsset that looked at population, income, GDP, business, and housing changes in 500 cities across the U.S. has ranked Pasco the #8 "Boomtown" in America.
"Income in Pasco, Washington has seen nearly a 45% increase between 2016 and 2021," according to its website.
It also says population has gone up 17.04% and business in Franklin County has had an 18.33% increase.
The growth Pasco has shown in many of those areas is from a lot of planning according to Mike Gonzalez, Economic Development Manager for the city of Pasco.
"We have to look 10, 20, 30 years into the future so I think when you look at 2022 it's really a culmination of all those efforts, great vision, great planning, great execution. Really sticking to a comprehensive plan and then saying you know what, Pasco is the place to be," he said.
Cities across the U.S. operate on these decade long plans that have to think about things like fire and police stations, where sewers can reach and even what areas can have stores or which should have homes.
Several planning efforts have led to the number of businesses and housing developments breaking ground in Pasco according to Gonzalez.
"You just don't want to kind of have hodge-podge developments where roads are cut off from fire personnel or police personnel so that's really going to be a huge part of it," Gonzalez said.
As the city grows west it starts to run out of room and according to Gonzalez that means it's starting to move north. 
Gonzalez said the city is working on a Broadmoor plan to make sure the 7,000 homes already in the works will be able to be built. 
He says the city is still working on affordable housing and continuing work to get more businesses like Amazon, Darigold and Local Bounti, among others that have already come to Pasco, to develop in the city.
Article Source: Mid-Columbia Insurance Agency