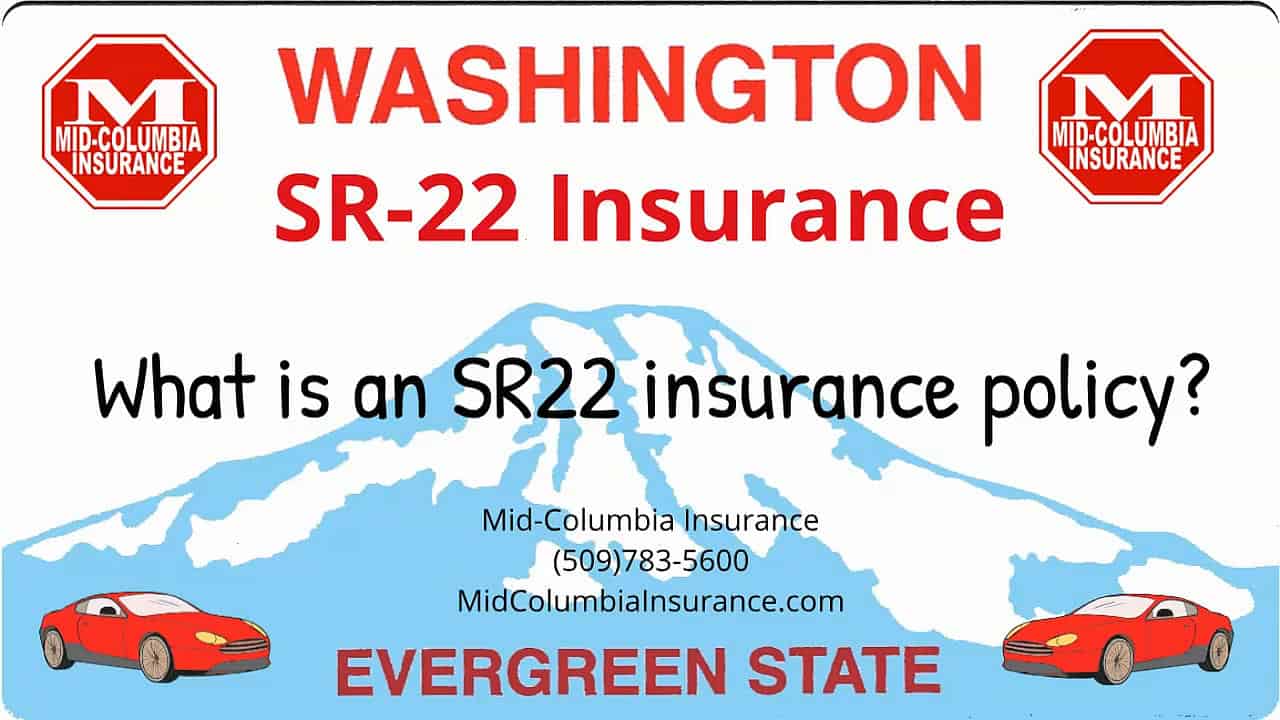 Most people don't know, and have no reason to know, what an SR-22 is. Until the day they are told they need one. We have your Washington SR22 answers. We can file the SR-22 certificate for you with the state electronically. We're here to help you get the coverage you want at a price you can afford.
What is SR-22 Insurance?
SR-22 insurance is simply a certificate sent electronically to the Department of Licensing (DOL) to prove you have active car insurance. Sometimes an SR-22 is referred to as a Certificate of Financial Responsibility filing.
What Does SR-22 Insurance Cover?
Although referred to as "SR-22 insurance," an SR-22 is not actually insurance but instead is simply an endorsement to a regular or broadform insurance policy. This endorsement is filed with the state as proof that you have vehicle insurance. The SR22 notifies the state that your insurance is active and promises to notify them if your insurance policy cancels.
Get Insured Today!
If you are needing SR22 insurance, call and talk to one of our insurance professionals directly at (509)783-5600 or fill out the quote form and we will get the quote started and call you. We are happy to offer straightforward advice and discuss your insurance options.
Article Source: Mid-Columbia Insurance Agency