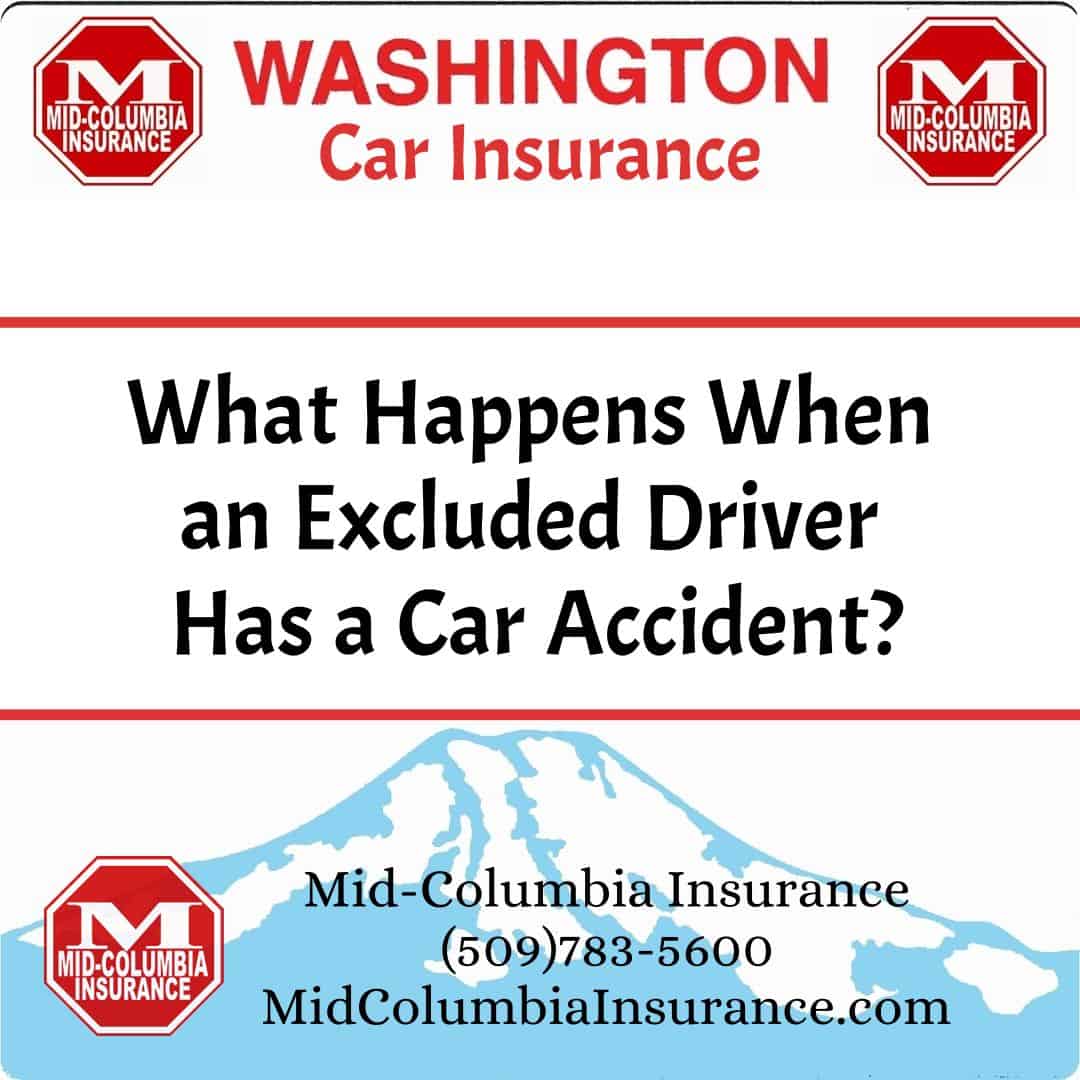 If you exclude someone from your car insurance policy, you are taking responsibility for any damage or accidents that person causes. Your insurance policy does not cover the excluded driver, and your insurance company will not assist if the excluded driver gets into an accident. That means you, the car owner, are on the hook for any medical bills, repair costs, and other expenses that may be associated with the accident.
In other words, if an excluded driver crashes your car into someone else's car or property, you will have to shell out the money to cover the costs. Like the saying goes: "You get what you pay for," so if you don't pay for a particular driver, you shouldn't expect any protection if they cause a crash.
You must ensure your policy covers anyone you allow to drive your car. Not only will it provide you with the peace of mind that you're covered if something happens, but it can also save you from financial grief. Excluding drivers can be a great way to save money on insurance premiums, but you need to be aware of the associated risk.
Take time to understand your insurance policy, including who is and who is not covered to drive. If you need clarification, contact your agent. It's the best way to protect yourself and your wallet!
Mid-Columbia Insurance – Your Trusted Insurance Agent
Call today to talk to one of our insurance agents at (509)783-5600 or click "Get a Quote" to request an insurance quote.  At Mid-Columbia Insurance, our goal is to get you the coverage you want at a price you can afford!
Article Source: Mid-Columbia Insurance Agency