Source: Google News
A SWAT team responded to a hostage situation at a local grocery store in Gold Bar, Washington, authorities said. The suspect was subsequently arrested.
Snohomish County deputies and the SWAT Team responded to the Gold Bar Family Grocer, located on Croft Avenue, after a call came in late Tuesday evening of an armed man holding one person hostage inside the store, according to the Snohomish County Sheriff's Office.
A negotiator spoke with the suspect to help resolve the situation, the Snohomish County Sheriff's Office said.
"UPDATE: The suspect has surrendered and is in custody. No injuries to the hostage victim," the office tweeted just before midnight.
TACOMA, WASHINGTON, POLICE UNION CALLS OUT DEPARTMENT CHIEF OVER 'MISLEADING' CRIME DATA REPORT
The tweet came approximately two hours after they responded to the scene.
"SWAT is on scene at Gold Bar Family Grocer for a hostage situation. The suspect is armed inside and there is a victim hostage with him. Law enforcement is actively negotiating with him. Avoid the area. Updates will be provided as they are available," the sheriff's office said.
Courtney O'Keefe, the Director of Communications with the Snohomish County Sheriff's Office, told the station that only one person other than the suspect was in the store.
It is not immediately clear if the man and the victim knew each other before the incident.
O'Keefe said the man is believed to have behavioral health issues, FOX 13 reported.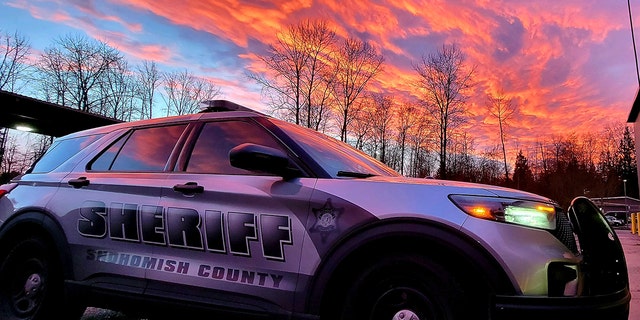 No injuries were reported.
CLICK HERE TO GET THE FOX NEWS APP
Authorities are asking residents to avoid the area.
Article Source: Mid-Columbia Insurance Agency