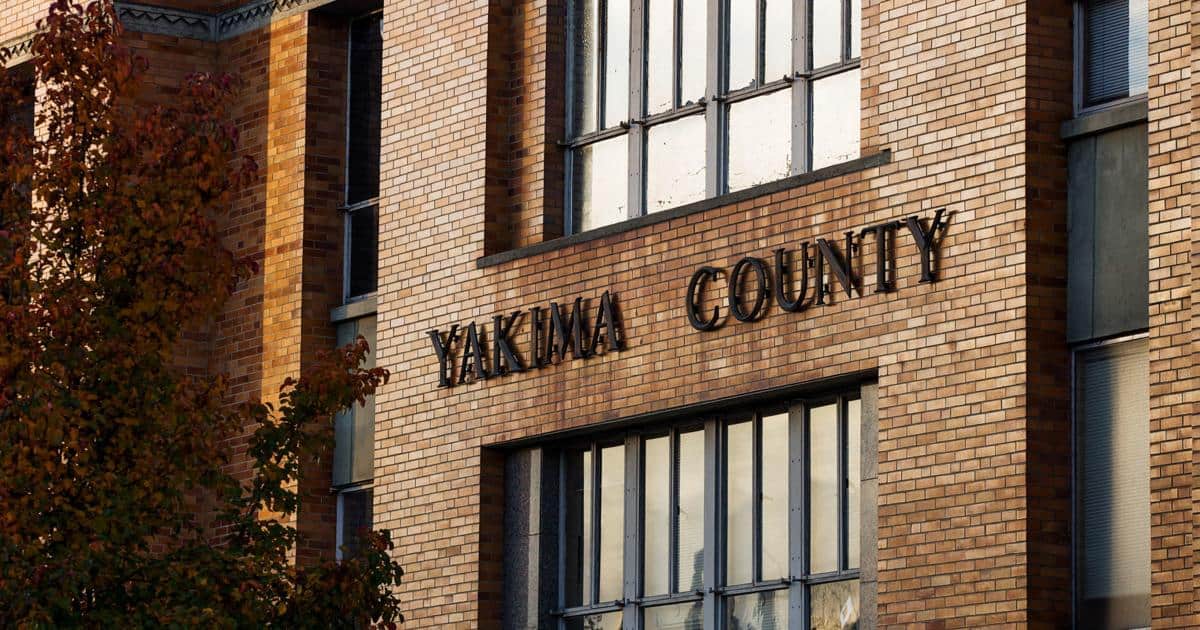 Source: Google News
A Wapato contractor charged with impersonating other contractors and defrauding customers was arrested Friday in Kittitas County.
Kittitas County sheriff's deputies arrested Antonio "Tony" Gonzalez on Friday at the Mineral Springs Resort north of Cle Elum on a 26-count warrant out of Yakima County, Yakima County Prosecuting Attorney Joe Brusic said.
Kittitas County jail records show that Gonzalez was booked into jail Friday morning on charges of criminal impersonation, failing to obtain a contractor's registration, identity theft and first- and second-degree theft. Gonzalez was released Friday evening after posting $100,000 bail. His voice mail was full and he did not respond to a text message seeking comment.

Yakima contractor says his warnings about impersonator were ignored
Gonzalez is accused of using state registration numbers of other contractors when taking jobs, and then not performing the work after people put down deposits of anywhere from $200 to $23,000, according to state Department of Labor and Industries officials.
Gonzalez's victims found him through Craigslist, and while he would use other businesses' names and registration numbers, he had victims write the checks directly to him, L&I officials said.
Brusic, who was alerted in December by a Yakima contractor who said Gonzalez used his company's registration number, said he obtained the warrant Thursday, after receiving additional information from L&I.

Fake contractor scammed families out of thousands, says WA state
Brusic earlier said he couldn't file charges sooner because he didn't have enough evidence to legally justify charging him in court.
"Complex, multijurisdictional alleged frauds such as this one take considerable time and effort to fully investigate and charge," Brusic said in a statement from his office. "We appreciate the public's patience as we have worked diligently with those many local and state enforcement and investigative partners."
In addition to L&I, Brusic said his office was working with the sheriff's offices of Yakima, Franklin and Kittitas counties, as well as the Yakima, Richland, Seattle and Everett police departments. The charges include victims outside Yakima County, he said.
Court records show Gonzalez has prior criminal convictions for felony driving under the influence, bail jumping, possession of cocaine and residential burglary.
Any people who believe they have been victimized by Gonzalez are asked to contact L&I Construction Compliance Inspector Marco Campos at 509-454-3751 or by email at [email protected], or Brusic's office at 509-574-1210, and ask for either Brusic or Deputy Prosecuting Attorney Geoffrey Wickes.
Article Source: Mid-Columbia Insurance Agency