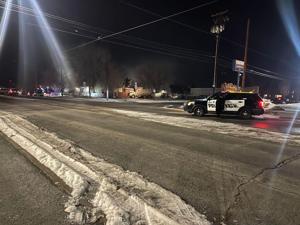 Source: NBC RightNow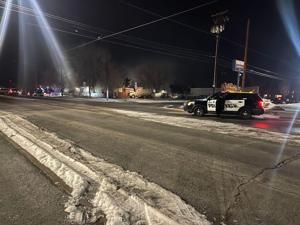 YAKIMA, Wash. –
UPDATE: 10:23 p.m. 
The man is now in custody. YPD's public information officer, Yvette Inzunza, said there were no injuries. 
He was wanted for child rape and unlawful firearm possession, according to Captain Shawn Boyle. SWAT was on the phone with the suspect for an hour negotiating before he came out. 
DECEMBER 28, 2022 10 p.m. 
The Yakima Police Department and SWAT are currently involved in a standoff around 6th Ave and Lincoln Ave, where a wanted man is alone inside a home, according to YPD Captain Shawn Boyle. 
The man is wanted for multiple felonies, according to Boyle. He is reportedly armed inside the home. 
Avoid the area around the 400 block of 6th Ave. 
This is a developing story, which means information could change. We are working to report timely and accurate information as we get it.
Article Source: Mid-Columbia Insurance Agency