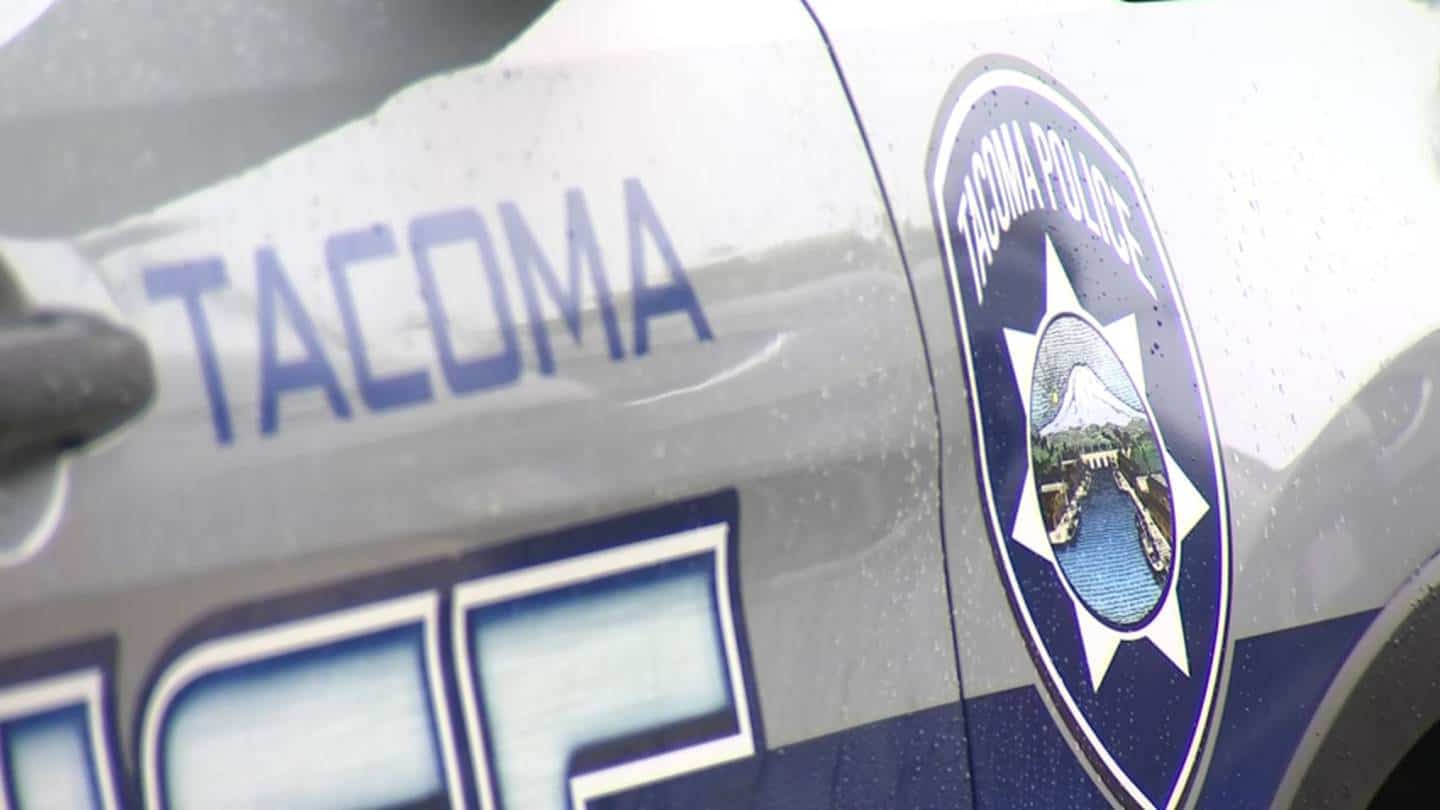 Source: Google News
A man suspected of driving under the influence of drugs or alcohol crashed his car into a telephone pole early Friday morning in Tacoma, killing his 29-year-old passenger, according to the Washington State Patrol.
The incident was reported just before 3 a.m. on state Route 509 at Taylor Way East. In a news release, troopers said a Nissan Maxima occupied by two men was southbound on the highway when the driver left the roadway to the right and struck the pole.
The passenger, identified by troopers as Neil Blankenship, of Tacoma was pronounced dead at Tacoma General Hospital. The driver was also injured and taken to the hospital. The extent of his injuries was not known. According to the release, neither of the men were wearing seat belts.
The vehicle came to a rest on railroad tracks after it collided with the pole, troopers said. The car was totaled. The incident partially blocked state Route 509 for about 40 minutes.
Trooper Robert Reyer said vehicular homicide charges would be forwarded to the Pierce County Prosecuting Attorney's Office for review once the driver is discharged from the hospital.
With the availability of so many ride sharing options such as Lyft or Uber, Reyer said people should make better choices when trying to get home while impaired by alcohol or drugs.
"People just think it won't happen to them," Reyer said.
thenewstribune.com
©2022 Cox Media Group
Article Source: Mid-Columbia Insurance Agency