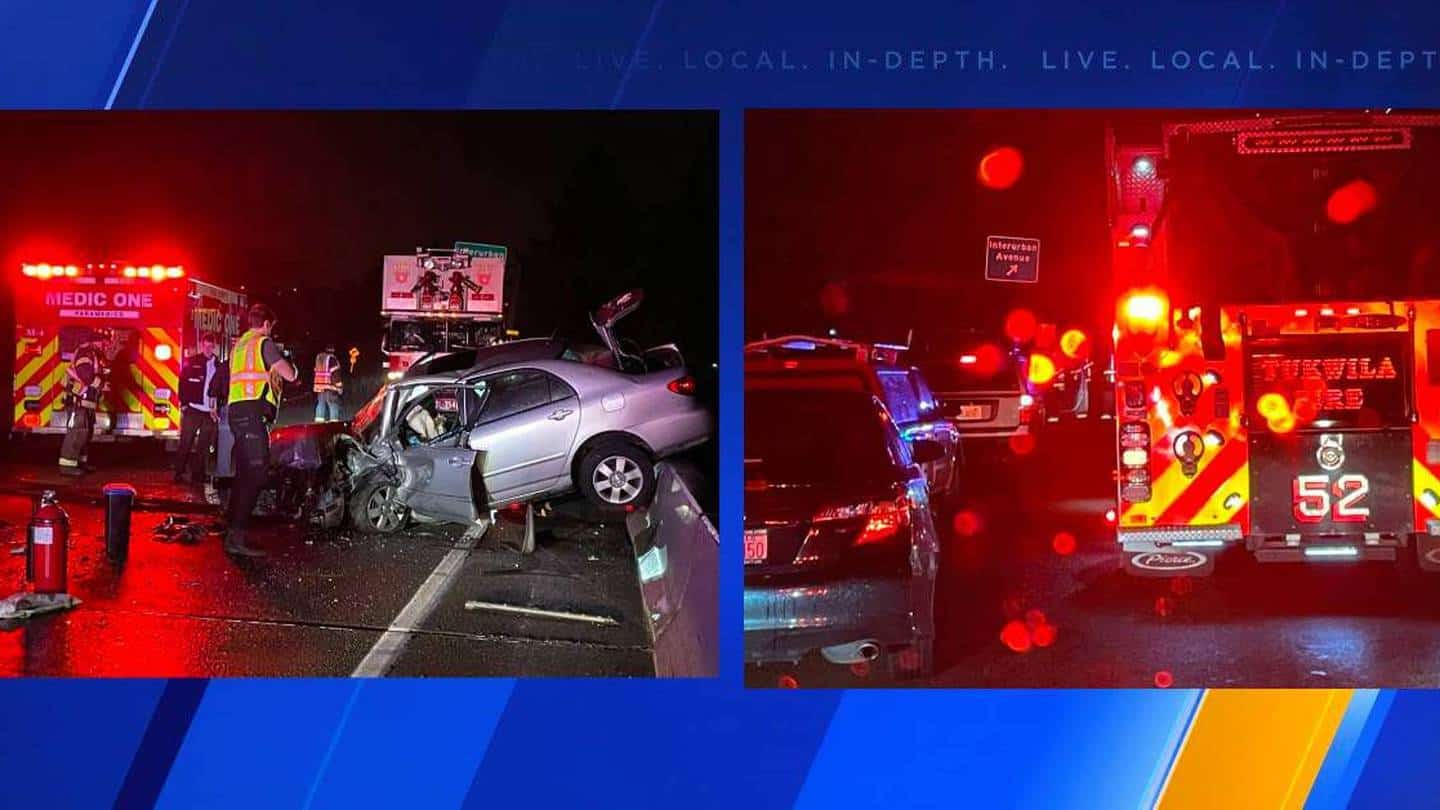 Source: Google News
An 18 year-old from Renton is facing charges of driving under the influence and vehicular assault after a wrong-way crash in Tukwila injured her and three others early Sunday morning, according to Washington State Patrol.
According to WSP, the woman was driving the wrong way on northbound state Route 599, south of Interurban Avenue in Tukwila, just before 1:30 a.m. when she hit another car head-on.
All four people involved suffered non-life-threatening injuries.
©2022 Cox Media Group
Article Source: Mid-Columbia Insurance Agency