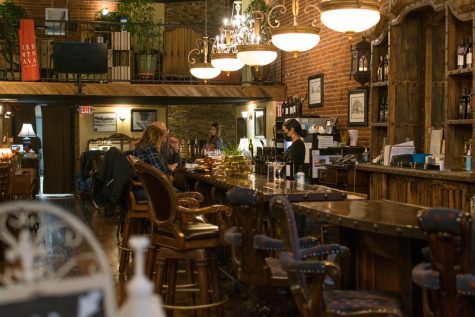 Wineries and restaurants across Walla Walla offer a thriving live music scene, supporting both the local businesses and artists alike.
Tasting room and wine bar Henry Earl Estates Wines has brought the unique quality of the Red Mountain vineyards to the heart of Walla Walla for generations. They have also opened their doors to local artists to promote their art. This year they've added live music.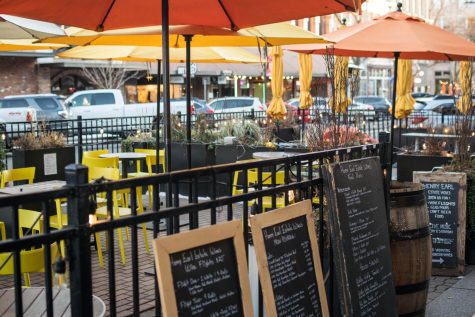 Tasting Room Manager Horte Coleman considers live music good for the soul and says it makes downtown Walla Walla more vibrant and lively.
"We are here for that, to make it inviting for people so they can enjoy themselves more," Coleman said. "We are more and more a destination for tourists but also we need to make it inviting for locals to want to come out and enjoy themselves."
Coleman sees live music and promoting art as a way to support the local economy and promote job opportunities, while at the same time creating a more complete experience for the consumer.
"For me it is about making it a more complete experience. Sometimes when we involve all of our senses, then it is more enjoyable, more inviting," Coleman said. "My goal has been to have music at least two days a week, Friday and Saturday."
On Feb. 25, Henry Earl Estates welcomed professional vocalist Melissa Cunnington for an evening of live music. Cunnington expressed how grateful she is to have live music in Walla Walla and appreciates all the businesses and venues that sponsor and support live music and musicians.
"It's been amazing to be able to come back and be singing and performing again… I feel like Walla Walla is one of the rare gems in our state and in our area that really supports live music the way that they do. It's just wonderful and I am truly grateful to be part of it," Cunnington said.
Cunnington also enjoys going out and being able to enjoy the live music scenery in Walla Walla.
"When I go out on my own and I am not performing, it's such a beautiful thing to be able to sit down and enjoy music again," Cunnington said.
Established in 2021, AK's Mercado—which combines a restaurant, bar and market—has also added live music to their customer experience.
This Friday, AK's Mercado is hosting local rock band, SHANKS PONY, with the desire to bring back live, late-night music to Walla Walla. Abigail T., a bartender at AK's Mercado, is excited to see the SHANKS PONY perform at their venue.
"I am really excited to have them here. They have been doing a lot of alternative and rock and roll music. And it is really great for family and friends alike," Abigail said.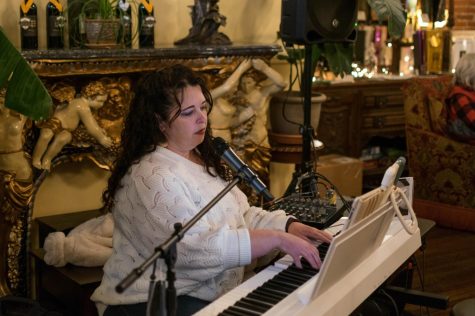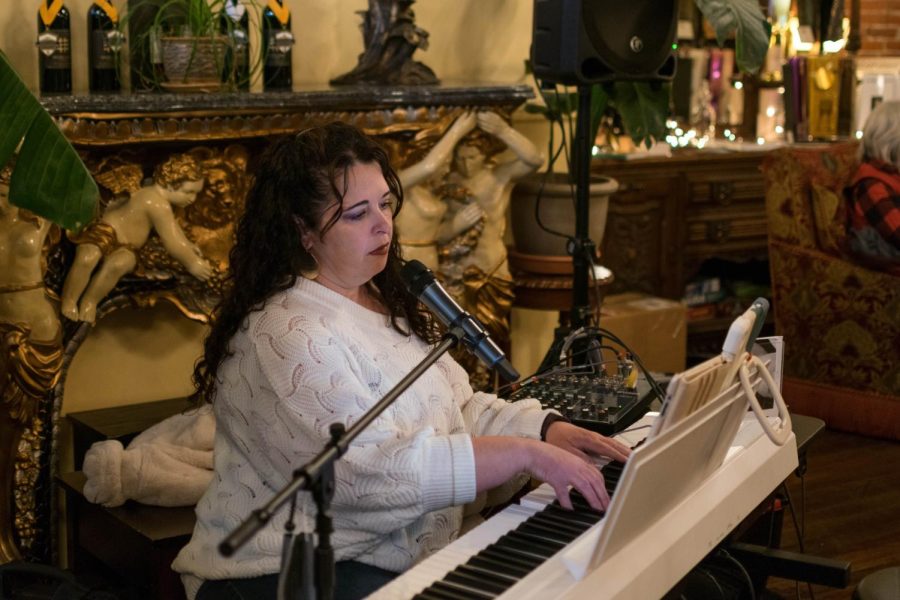 For both visitors and performers, the live music scene in downtown Walla Walla is reimagining the ways in which locals and tourists connect with their food and wine. The Walla Walla live music scene enhances customer experience while creating a more inviting and supportive space for Walla Wallan artists and musicians. Venues across downtown are getting ready to continue hosting live music for the months to come.
For more information regarding live music and performances in Walla Walla, visit the official Walla Walla events website.
Source: Whitman Wire