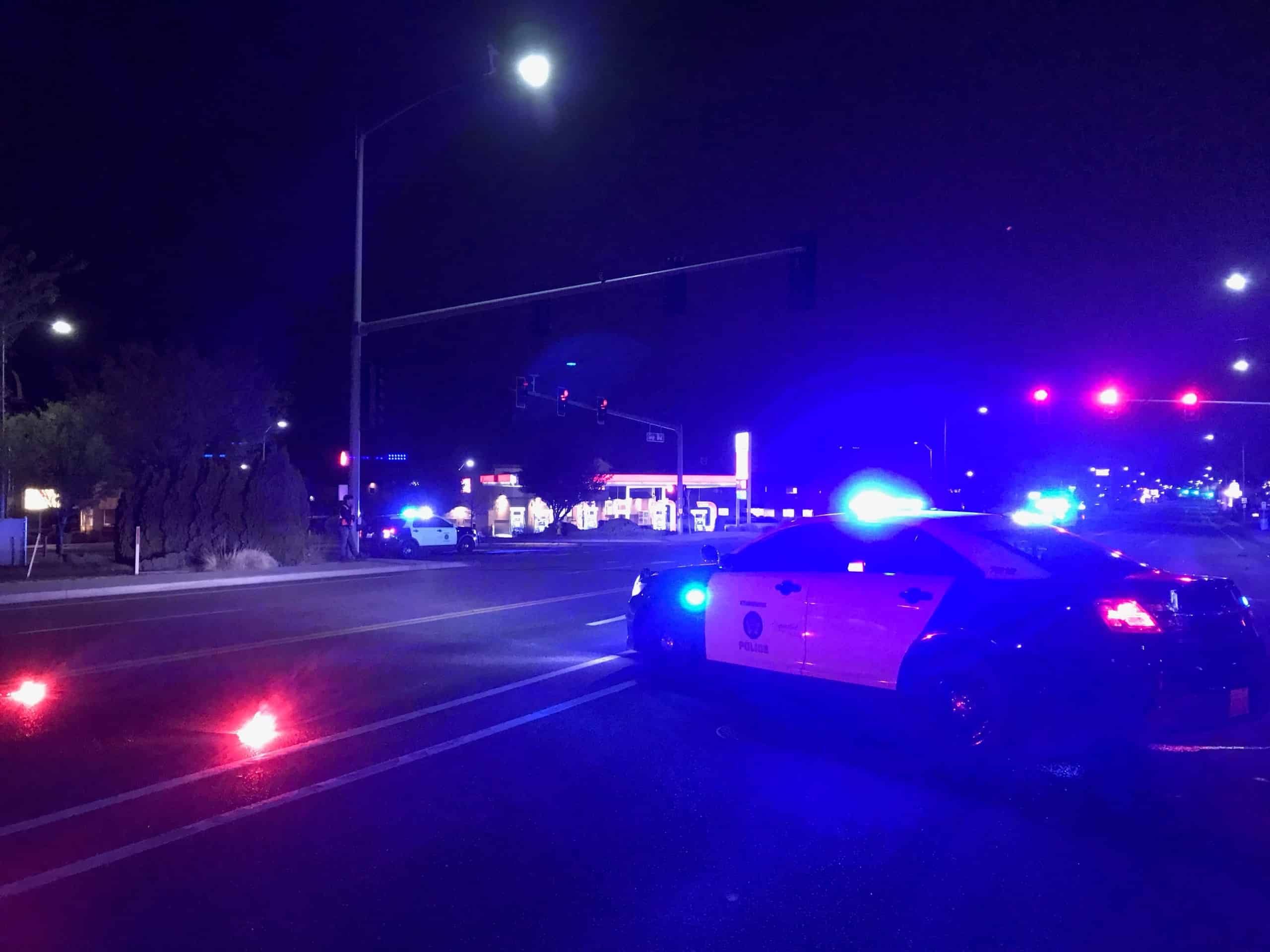 Source: Google News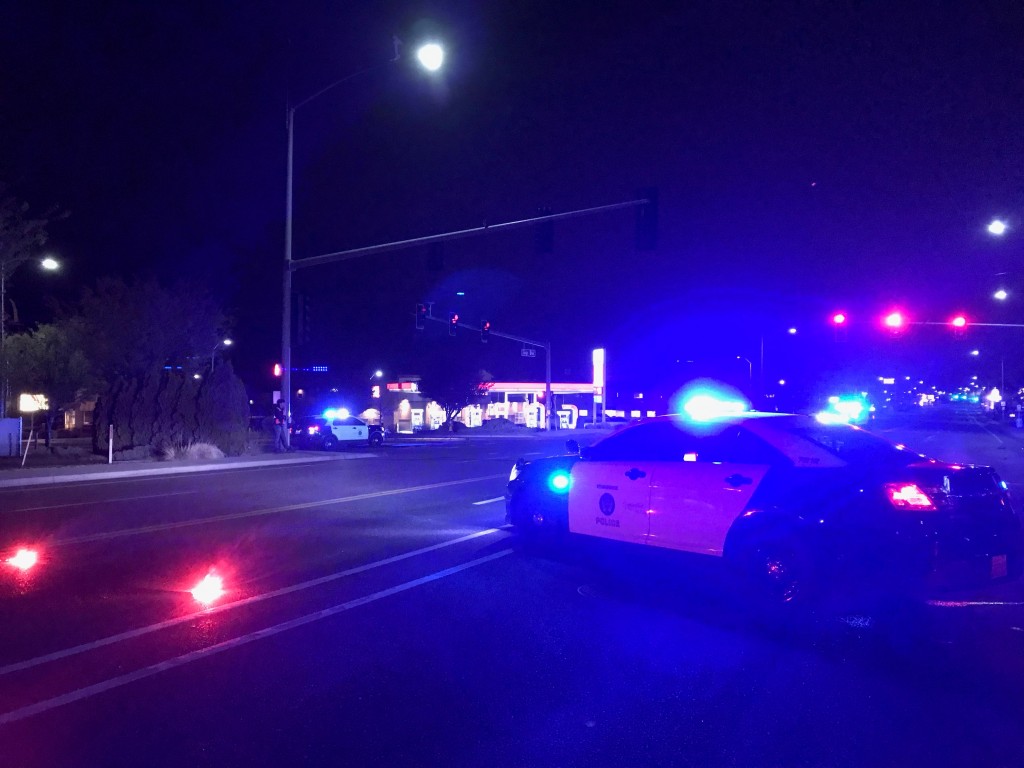 KENNEWICK, Wash. — The identities of two people who died after their car was struck by an accused DUI driver on Sunday evening have been identified publically by local law enforcement.
According to a release issued by the Kennewick Police Department, the victims of this tragic accident were 38-year-old Tressica Garza of Pasco and 45-year-old Wayne Judd of Kennewick. Local law enforcement previously withheld their names so they could properly notify the next of kin.
RELATED: Two taken to hospital in DUI-related collision in Kennewick early Saturday morning
KPD traffic investigators determined that Garza was driving and Judd was a passenger of a vehicle heading eastbound on Gage Blvd around 11:18 p.m. on Sunday, April 3. The driver's side of their car was struck by a vehicle heading southbound at N Steptoe St.
Once the first responders arrived at the scene and assessed the situation, each of the two victims was pronounced dead while the driver of the oncoming vehicle—a woman since identified as Mariana Souza—was brought into Kennewick Police custody for the accused crime of driving under the influence.
RELATED: "This is not data, these are people": Tri-Cities crackdown on DUIs as WA sets record number of fatalities
On Tuesday, Kennewick law enforcement confirmed that Souza remains in police custody for her role in the fatal accident.
At the scene of the accident, investigators developed a suspicion that Souza was drunk at the time of the collision.
RECENT HEADLINES FROM THE KAPP-KVEW NEWS STAFF:
READ: Oregon man dies in potential DUI crash after running stop sign in Yakima
Article Source: Mid-Columbia Insurance Agency