Source: Google News
MOSCOW, Idaho — Bryan Kohberger flew into Pullman, Washington, Wednesday evening and is expected to face murder charges in Moscow, Idaho, connection with the brutal killings of four college students in an off-campus house in November.  
Kohberger, 28, has been in custody since Dec. 30 when authorities raided his parents' home in Monroe County, Pennsylvania. He was flown to Idaho on a Pennsylvania State Police plane a day after he waived his extradition to Idaho on Tuesday.
The suspected killer left on a Pennsylvania State Police Pilatus PC-12 single-engine turbo-prop plane, which has a range of 1,800 nautical miles and a max speed of more than 300 MPH, out of Wilkes-Barre Scranton International Airport around 7 a.m. PT Wednesday, flight records show.
The plane then departed Champaign, Illinois, around 10 a.m. PT, likely to refuel, and then took off again headed west around 11 a.m. PT. There was another stop in Rapid City, South Dakota, and took off again around 3 p.m. PT. By TK, police escorted Kohberger off the plane in Pullman, Washington, across the state line and just 7 miles from the Idaho crime scene. 
UNIVERSITY OF IDAHO STUDENT STABBINGS TIMELINE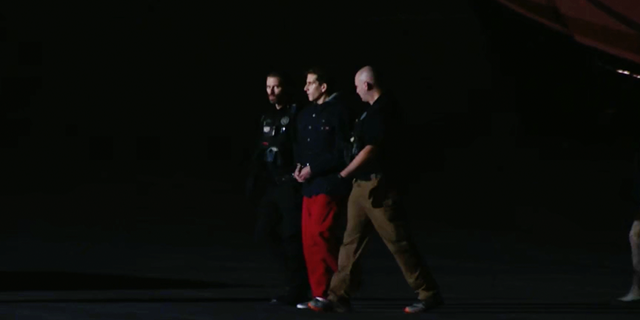 Internet sleuths from across the globe on Wednesday tracked the nearly 12-hour flight across three time zones from the time it took off to the time it landed. The flight had 13,500 viewers as of Wednesday evening on the Flight Radar app.
The four victims, 20-year-olds Ethan Chapin and Xana Kernodle, who were in a relationship, and 21-year-olds Kaylee Goncalves and Madison Mogen, were stabbed multiple times, likely while sleeping, on the second and third floors of a six-bedroom house just steps off the University of Idaho campus, according to Latah County Coroner Cathy Mabbutt. Two roommates on the lowest level were not attacked. The victims and their roommates were students at the University of Idaho.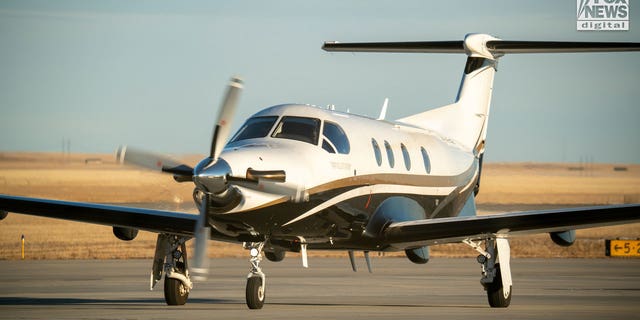 Kohberger was pursuing a doctorate in the Criminal Justice and Criminology Department at Washington State University, 7 miles away from UI. He had driven with his father in a 2015 white Hyundai Elantra from Pullman, Washington to Pennsylvania before authorities caught up with him.
Police said they were looking for a 2011 to 2013 white Elantra that was believed to have been seen near the crime scene.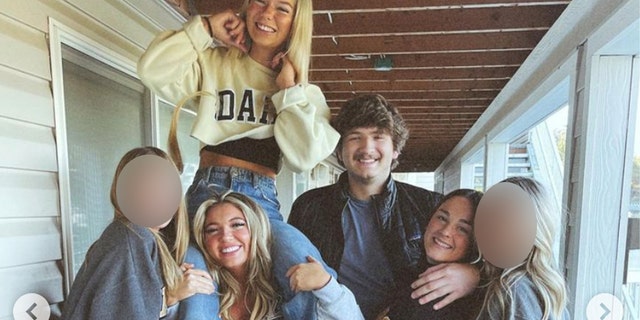 Local and federal authorities used DNA evidence to track down the accused killer nearly seven weeks after the four students were found killed in the early morning hours of Nov. 13.
CRIMINOLOGIST GRAD STUDENT HIT WITH FOUR COUNTS OF FIRST-DEGREE MURDER
Kohberger's family members said in a statement that they "have fully cooperated with law enforcement agencies in an attempt to seek the truth and promote his presumption of innocence rather than judge unknown facts and make erroneous assumptions."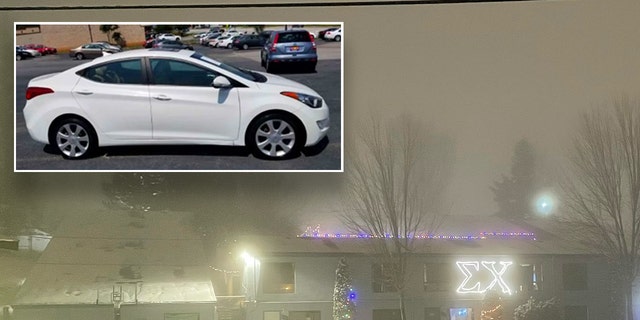 Prior to the attacks, Chapin and Kernodle were seen at a party at the university's Sigma Chi fraternity house on campus around 9 p.m. on Nov. 12, a Saturday. They returned home around 1:45 a.m. on Nov. 13. Goncalves and Mogen spent the evening of Nov. 12 in downtown Moscow, stopping at a popular college bar and then a food truck on the way home. The returned to the house around 1:56 a.m. 
IDAHO MURDER SUSPECT KOHBERGER'S PENNSYLVANIA CLASSMATES SAY HE WAS 'BRIGHT,' AWKWARD, BULLIED IN SCHOOL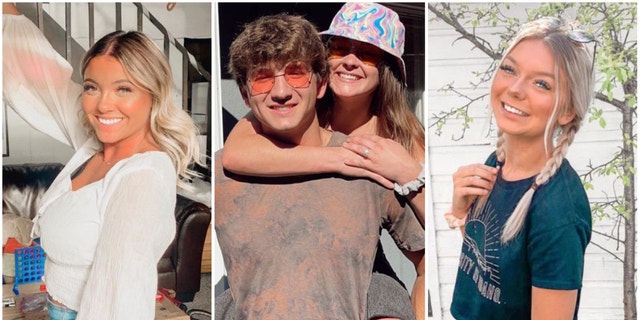 Officials believe the victims were stabbed between 3 a.m. and 4 a.m. that morning. Around noon that day, Moscow police officers responded to a 911 call reporting an "unconscious person" from the house where the murders occurred, but several people had gathered at the crime scene by the time police arrived, officials said.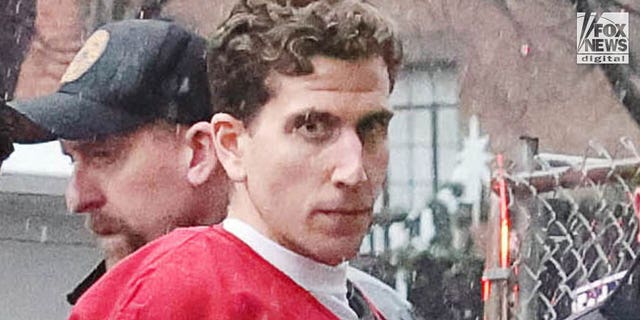 CLICK HERE TO GET THE FOX NEWS APP
The Moscow Police Department continues to urge the public to submit any images or information that they think could be important or useful to their investigation. They can do so by calling 208-883-7180, submitting tips through [email protected] and sending digital media here. 
Fox News' Stephanie Pagones contributed to this report.
Article Source: Mid-Columbia Insurance Agency