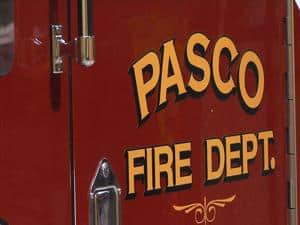 Source: NBC RightNow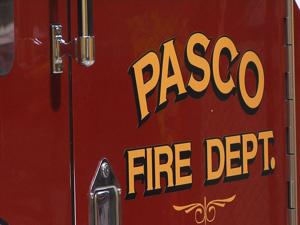 PASCO, Wash.-
Shortly after 4 a.m. the Pasco Fire Department (PFD) responded to a house fire at 609 West Clark St.
When fire crews arrived on scene fire damage was visible on the outside of the home according to Ben Shearer with Pasco Fire.
No one was inside the house at the time of the fire according to Shearer.
No injuries have been reported in the fire. PFD crews remain on scene at this time.
Article Source: Mid-Columbia Insurance Agency