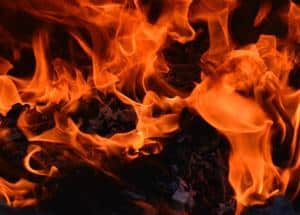 Source: NBC RightNow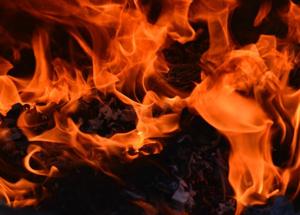 KENNEWICK, Wash.-
Fire crews responded to a house fire at 9004 W. Klamath Ct in Kennewick shortly after 5:30 p.m. on December 28.
The Kennewick Fire Department (KFD), Richland Fire and Emergency Services and Benton County Fire District 1 were dispatched to the fire.
When the first crews arrived on scene they saw smoke coming from the back of the house. Additional crews arrived and they began fighting the fire from inside the house.
According to a KFD press release the fire was out within 20 minutes, but smoke, heat and fire damage made the home unlivable until restoration work could be done.
The homeowner and her 11-year-old daughter found the fire when they entered the home from the garage. They made it out of the house safely.
No firefighters were injured in the fire and the cause is currently under investigation.
UPDATE:
Fire crews were dispatched to the scene of the house fire again on the morning of December 28 after the fire was reportedly reignited by the wind.
Firefighters have been at the home for most of the day.
This is a developing story, which means information could change. We are working to report timely and accurate information as we get it.
Article Source: Mid-Columbia Insurance Agency