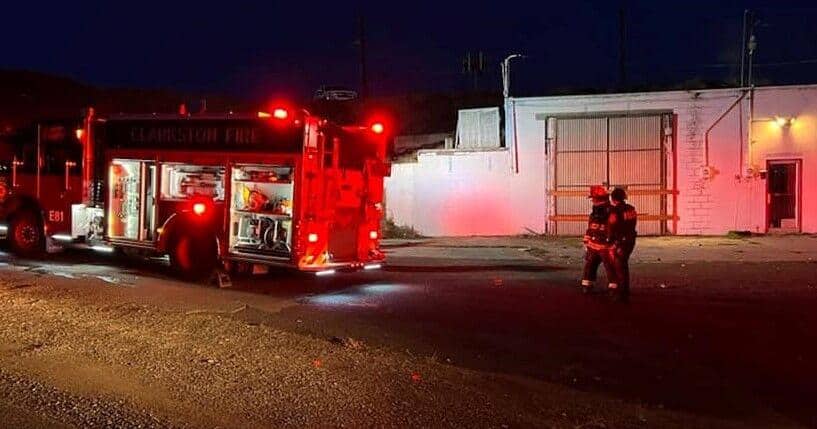 Source: Google News
CLARKSTON – This morning at approximately 5:20 a.m., the City of Clarkston Fire Department was dispatched to a structure fire near the U.S. Army Corp of Engineers Greenbelt Boat Ramp, near the confluence.
Smoke and flames were reported coming from the roof of the structure. First arriving crews determined it was a couch on the flat roof that was burning and the fire was quickly extinguished.
The fire made no intrusion into the building. The Lewiston Fire Department also responded through an auto-aid agreement.
Article Source: Mid-Columbia Insurance Agency