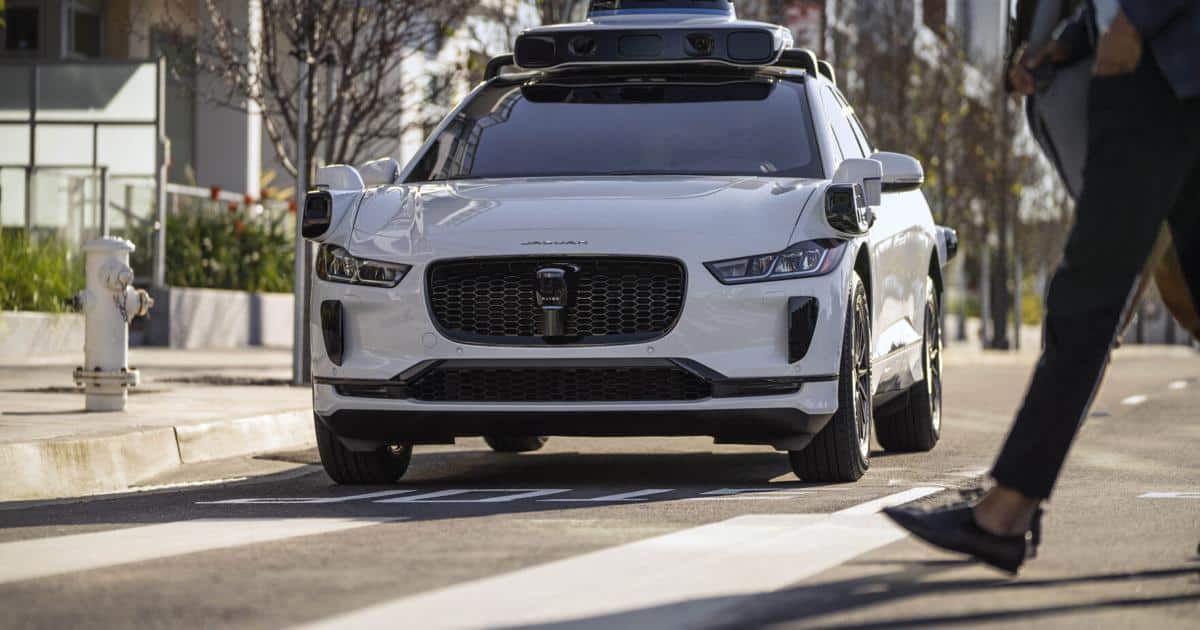 Source: Google News
(The Center Square) – The Seattle City Council and the Seattle Department of Transportation have launched a permitting program that requires all corporations to register with the city prior to testing autonomous vehicles.
The program requires that all participating companies share information on their driver training programs with the city, along with any accident or incident data and proof of insurance.
That last requirement is actually covered by state law, and carries a comparatively steep price.
Per RCW 46.30.050 any company testing autonomous vehicles "must have an umbrella liability policy of not less than $5,000,000 per occurrence." These stakes stand in contrast to the $25,000 state minimum for regular motorists.
The program also requires advanced notification of testing, clearly visible company logos on the exterior of autonomous test vehicles, as well as company contact information filed with the city and accessible to the public.
The Washington State Department of Licensing lists only three companies currently registered with the state, NVIDIA Corporation, Waymo LLC, and Zoox, Inc.
The latter two are subsidiaries of household names.
Waymo is a wholly owned subsidiary of Alphabet, Google's parent company, and Zoox was acquired by Amazon in the summer of 2020.
The hometown team of self-driving, Amazon's Zoox, sees testing their vehicles in Rain City as an opportunity rather than an obstacle.
"It rains more frequently in Seattle than it does in San Francisco," Amazon's Zoox, Inc. said in a statement. "Human drivers rely on windshield wipers and defrosters to drive safely in adverse weather conditions; we've built special hardware into our sensor architecture to remove water and debris. Frequent rain provides more opportunities to collect data and validate these innovations."
"A smooth sea never made a skilled sailor, and it's the exact same principle for our technology," said Kai Wang, Director of Prediction for Zoox. "The challenges of Seattle will let us hone our software stack and ultimately improve the behavior of our vehicles."
Article Source: Mid-Columbia Insurance Agency